Benefit from Wellness Education



There's no better way to ensure that you remain on the path to wellness than by continually educating yourself on the latest information. Monadnock Natural Health hosts health and wellness workshops and events for the benefit of the community.
An in-depth look at the underlying causes of disease. Once you understand the pieces of the puzzle, it¹s easy to put it all together.
Join Dr. Gene Clerkin at an upcoming info-shop and see how you can begin to regain your health today.
Nov
29
Thu
Stress, Hormones & Health

@ Papagallos
Nov 29 @ 6:00 pm – 7:30 pm
FREE ADMISSION & FREE GOURMET MEAL!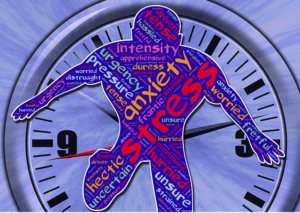 You will learn how Hormone Imbalances can affect your sleep cycles, carbohydrate cravings, and fat burning – Why "Counting Calories" doesn't work for belly fat – Learn the Biggest Mistake that people make with Exercise that prevents weight loss – WHAT REALLY WORKS for permanent loss of belly fat and bulges. Safely. Healthfully!
(Yes, this is for you men, too!)
Presented by motivational health speaker, and leading wellness expert, Dr. Gene Clerkin, DC
Please RSVP to (603) 852-4706
Feel free to bring a guest! Call now! Seating is limited! Free Meal!